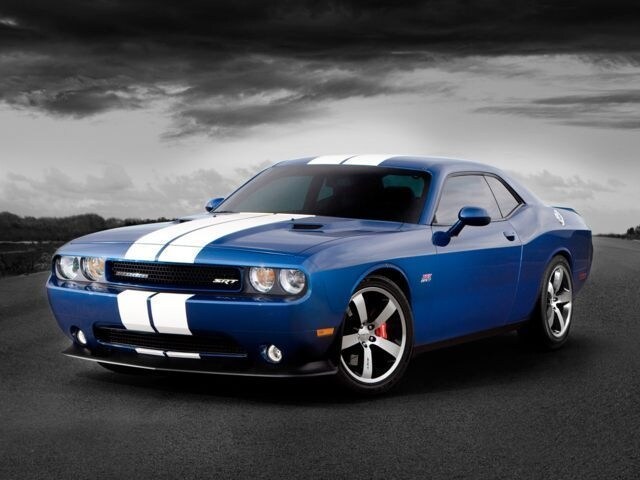 American Muscle Meets Modern Performance: The New Dodge Challenger in Baytown, TX
Over the years muscle cars have come a long way in terms of power and advanced technology.  However, one thing has always remained true: the classic design that has made these rides so popular.  It would be foolish to try and change this, which is why the new Dodge Challenger is a continuance of a true American legend.
The new Dodge Challenger is waiting for you here in our Baytown, TX showroom, itching for you to grip the wheel and throw it in drive for some exhilarating power and fun.
Thanks to the availability of nine trims this muscle car delivers varying levels of style and performance that allows you to choose the right look and feel for your own personality and needs.
Explore the new Dodge Challenger in further detail right here in this page to learn just how this model oozes American style and delivers all the performance you would ever need here in Baytown, TX. We also offer a variety of certified used Challenger models, and quality used Challenger cars in Baytown, TX.