What To Look For When Looking For The Best Car Dealership
Buying a new ride can be challenging. Even when you've narrowed down your choices to Chrysler, Dodge, Jeep, and Ram going over specifications is rarely enough. You can select a manufacturer, do your research, and set your eyes on a certain car or two, but there's still a lot you need to cover. You can type "best car dealerships near me" on search engines all you want, but unless you know what factors to consider when approaching dealerships, you're never going to get the better end of the deal.
That being the case, we've taken the liberty in rounding out what to look for when looking at companies that offer car deals and sales.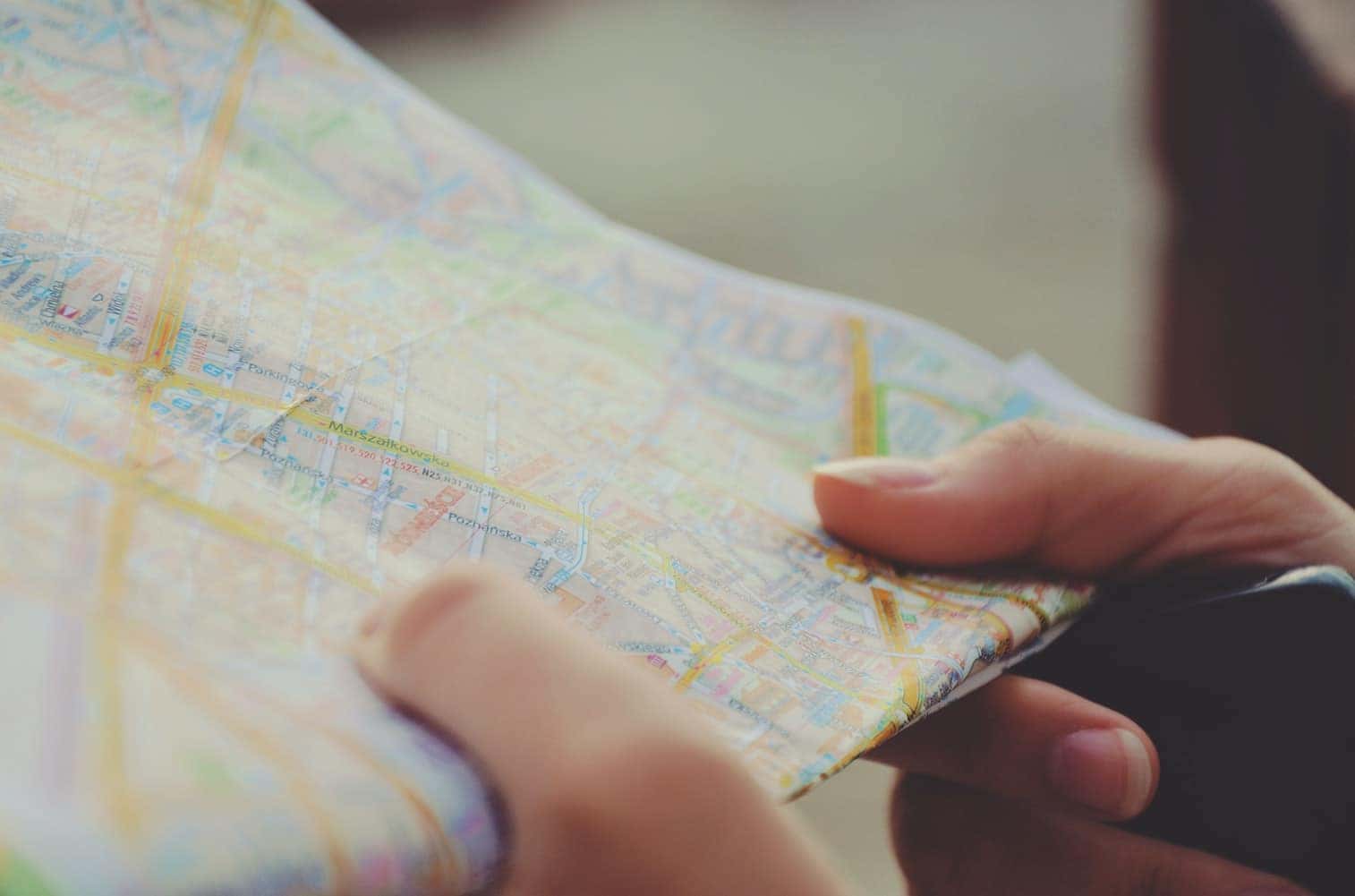 Consider location
This may be a no-brainer to many people, but a lot of enthusiastic car shoppers often neglect to look at how distant a dealership is as long as they have enticing prices. But when we tell you to factor in how far something is, we're not just talking about making one-time trips to your car dealer. For instance, you could be tempted to choose an out-of-state car promo just because you feel like you're saving more than a few thousand bucks on one quick purchase. Bargains are great, obviously, but you have to factor in long-term troubles that might be associated with having to go so far simply to purchase a car.
Case in point, many financing programs require buyers to make in-person payments at the dealership. That could mean multiple long drives! If, for whatever reason, you'd need maintenance or repairs done, going all the way to an entirely different state could be bothersome and even labor-intensive. The money you could potentially be saving could be directly proportional to the fees it's going to take to get there.
If you're in the Houston area, you'll be delighted to know that you have car dealerships you can very much trust and turn to for questions, advice, options, and full-on conversations to get you started!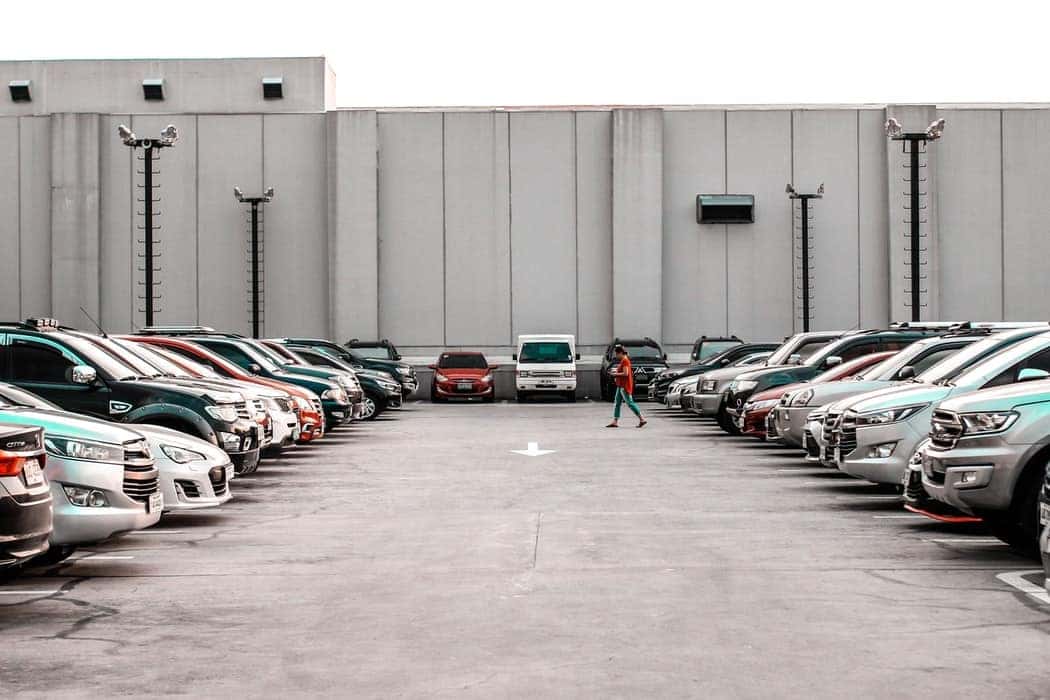 Factor in a dealerships hours
A lot of people may think this is strange advice, but knowing what the dealerships hours are and finding out their contact details are is a crucial aspect of shopping. Think about it this way: if dealerships are truly proud of the models they have and the promos they have to offer, they should confidently leave their phone numbers and be transparent with what time they're around to accommodate calls and queries.
The truth is, there are far too many people, places, and small-time agencies that don't specialize in selling cars but sell them anyway just because they have access to old and used vehicles. If you can't immediately find a dealership's digits, much more their address, on their social media accounts or "official" website, this should be a red flag.
While it's true that you're more likely to visit a dealership only once or twice to make your purchase, know that you're bound to make follow-up calls and perhaps even pay occasional visits for future concerns. You want to make sure you have easy access to their contact information and whatnot. From operating hours to the names of their staff, to your very salesman, assess how conformably a dealership is able to provide these details.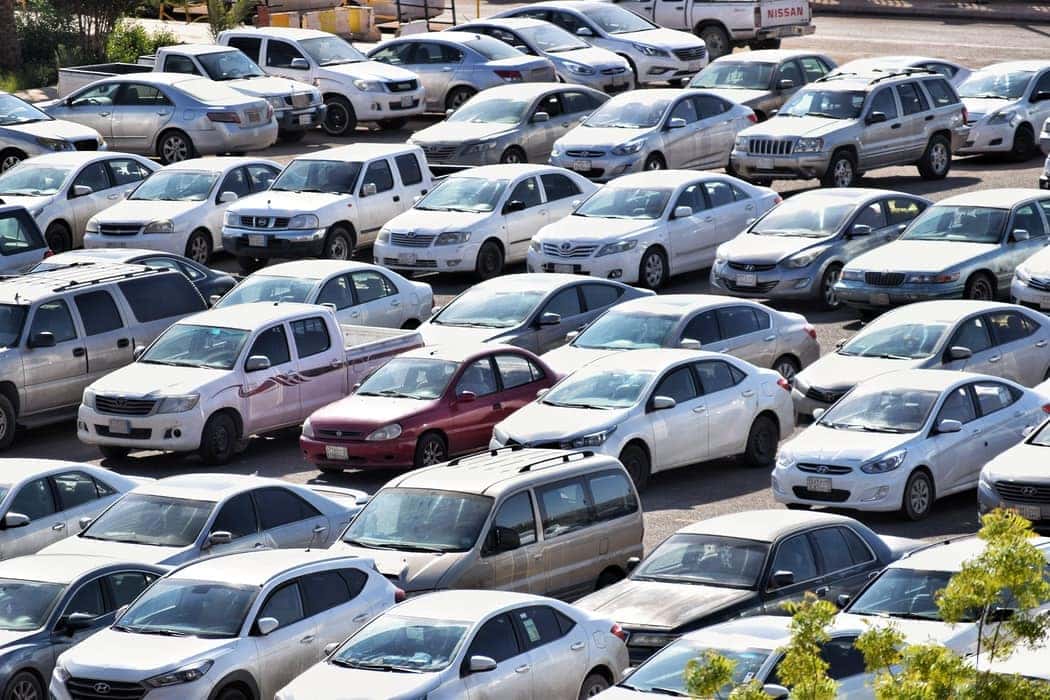 Factor in financing strategies
When you're thinking of snagging a spanking new Chrysler or a used Dodge, you're also going to have to know how you're settling the bills, right? Whether you're going the traditional bank-lending route or the buy-here-pay-here scheme is entirely up to you. What you need to remember, however, is that both these deals extend a ton of difference, so always factor in financing arrangements when checking out websites and car companies.
The last thing you'd want is to spend hours checking out a dealership's online inventory, meeting dealers, going over the lot, falling in love with certain wheels, only to find out you're unable to work something out in the dollars department.
That being considered, prioritize this aspect almost immediately to spare yourself the trouble and heartache. If you can't find the financing tab in a dealership's website, let it go. You're better off somewhere else.
What's in a dealership's inventory?
You can go online and look at cars you like, check out their specs, daydream about how this vehicle is best for your lifestyle, and so on, but if the dealership you're eyeing doesn't have the model your heart desires, you could only be giving yourself false hope. Once you've found the car dealership you're likely to transact with, check out the cars they have in store. This should give you a more realistic picture of what you can and can't work around, given the availability and price tags.
Check out both used and new cars. Are you better off purchasing a higher-end, second-hand Ram compared to a brand new, a little more outdated one? It's up to you, really. Don't limit your options, but be mindful of what's available and what your budget ceiling is.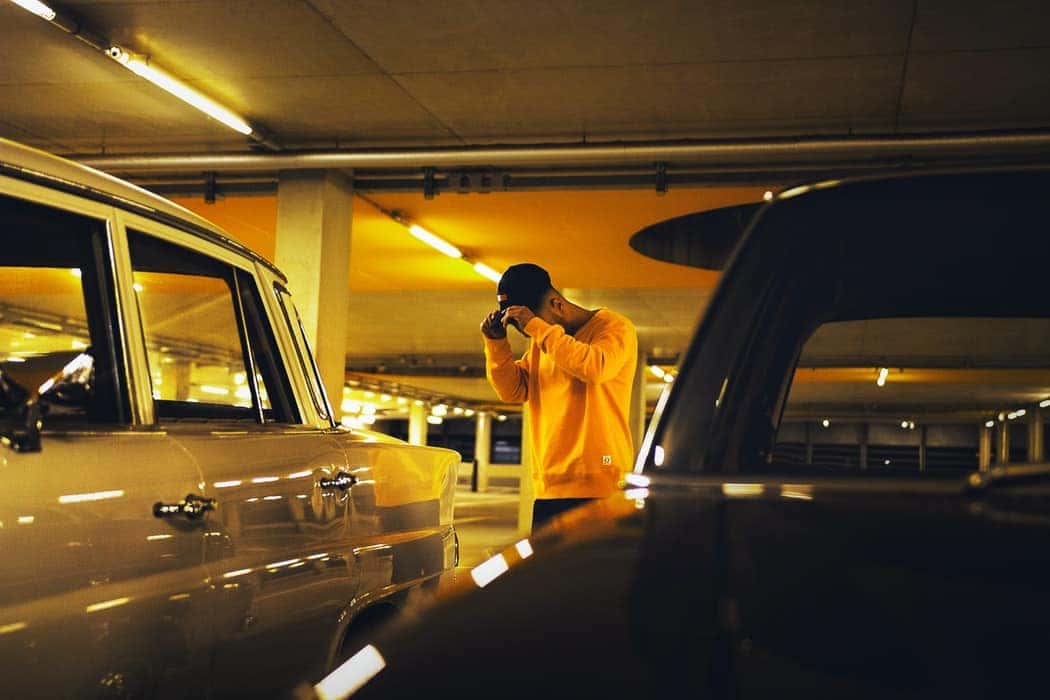 Consider a dealership's brand philosophy
This aspect may not share the same cruciality of dates, rates, and locations, but a promising business and brand philosophy can go a long way. To be clear, we're not asking you to look for Pinterest quotes or the usual eat, pray, love signages. What you should look out for, on the other hand, is their recognized approach to doing business. You're likely to find this in the "About Us" tab. Prioritize car dealerships that put a heavy premium on integrity, honesty, ingenuity, and transparency.
Car dealerships that make an effort to emphasize how they foster relationships with clients may be a small step, but it's a step that's never irrelevant. We all know the power of branding and how far it's able to take its customers and their business. Consider this part, too, so you know what kind of transactions you're getting for yourself.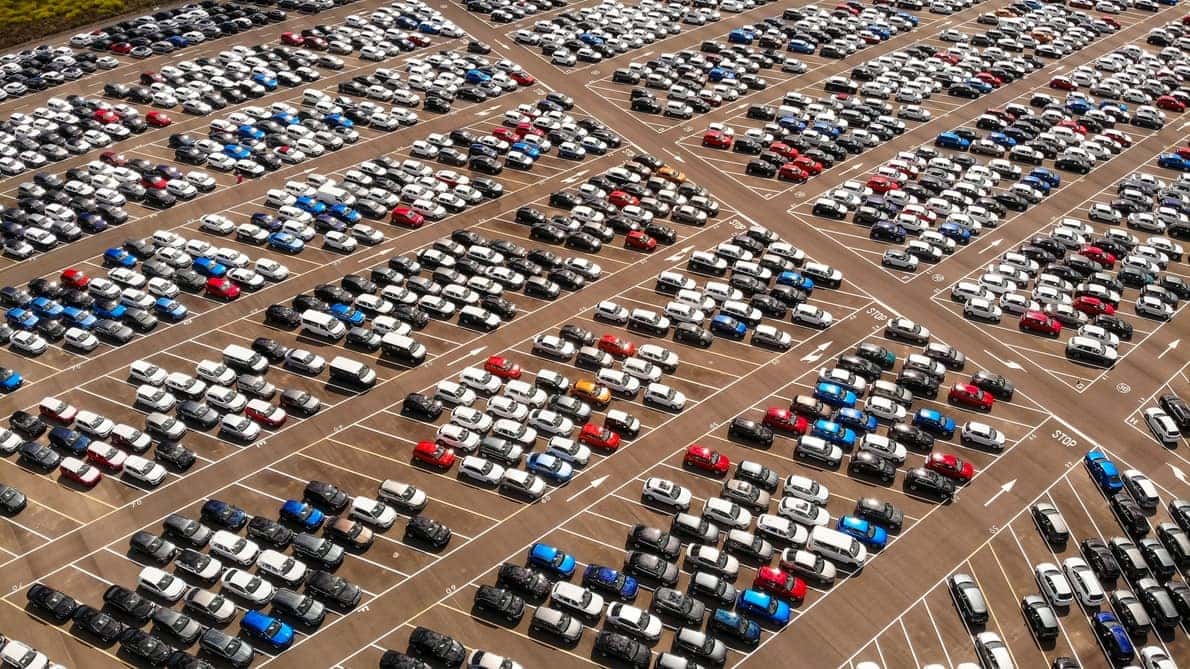 Read online reviews
This activity is equally important. Knowing what people say about dealerships should essentially shape your final decision. A quick visit to Google should reveal lots of information in this area. Consider what people say about how smoothly and professionally dealerships are with their deals. Also, find out how trustworthy and reliable their models are. They may be Dodge or Jeep, but are the cars they sell worthy of their prices? Look for good and bad comments, and settle with dealerships whose positive feedback outweighs the negative.
Overall, multiple variables make up your fate in the car selection journey. Choose to buy wheels from a car company that's been around for years, has a solid track record of pleasing its clients, offers reasonable deals, provides extensive financing arrangements, and meets you where you are when able. Compromising is important, too. Being idealistic and knowing what you want is always good, but nothing beats being open to changes, suggestions, ideas. Be open with the dealers you speak with, and walk them through how the ride you're looking for should complement your lifestyle.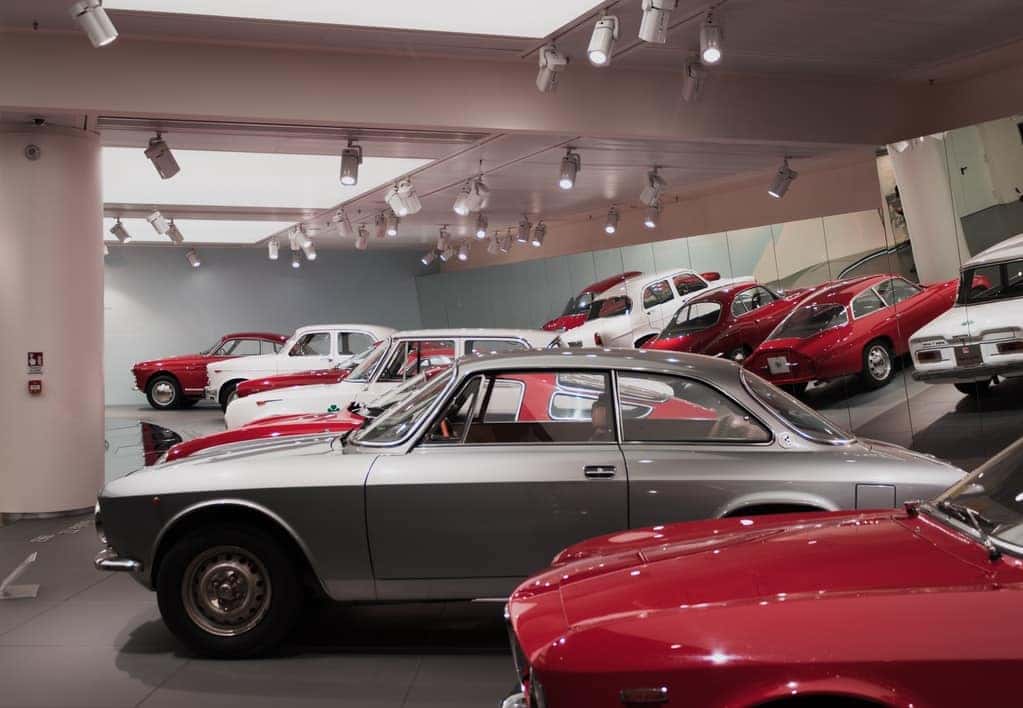 At the end of the day, the choice is yours and you can choose to give yourself some time before arriving at a conclusion. Cars can be costly, so don't rush a purchase until you're absolutely sure you can see a deal through.
Good luck!